Amazon Haul- August 2018
I am back with a new series of blog posts that I am super excited about! Lately I have been OBSESSED with Amazon & Amazon Prime (who isn't?). I always am determined to find the best deals out there and if I don't find them at Wal-Mart, I find it on Amazon. I am super excited about some recent finds so I figured I would make a post about them! All of the things I post about are things that I bought with my own money (not sponsored) and that I tried and truly liked. I plan to do these every other month, and if you shop from these links I will get a small commission. It doesn't cost you anything extra, but it definitely helps me and my little family out so I would appreciate it so much! :)

Here we go!


1. TESLA YOGA/WORKOUT PANTS

I am not kidding when I say these are the BEST workout pants. Haleigh Everts mentioned them once on her Instagram story so I had to try them and I am so glad I did. I will honestly never buy another brand of solid-colored workout leggings as long as these are around. I like them better than any Nike, LuluLemon or even any Gym Shark leggings I have ever had (and that's saying a lot). The lululemon pants I have that are similar cost $110, but these are under $17. I have three pairs (wine, black and heathered white), and I love them all! I am 5'5 and order the medium. They fit perfectly and aren't see-through at all, even the white ones!


2. EYELASH DYE!
I heard about this product in a YouTube video and decided to try it out. The tips of my eyelashes are super blonde so if I am not wearing any mascara you can't tell they're there.
This dye
is super easy to mix together and do at home...it took me under 10 minutes and now when I am not wearing makeup you can still see my lashes. Yay! You can use these for your brows too but I have mine microbladed so I only used this stuff for my lashes. I ordered the
Natural Black
shade. Here's a picture of my lashes now without any lash extensions, mascara, anything!
3. MISS FONG DIAPER BAG
Best diaper bag/backpack ever. EVERY new mama needs one of these! They are an imitation of a super expensive other brand of diaper bag and I am so happy I got
this knock-off
for under $50 instead of the real one that costs over $200. I have had my black one for over a year now and it looks brand new. I also just bought the grey one and love, love, love it. You can use it as a
sidebag or a backpack
. Heck, even if you're not a mom you should get one because they're so cute and hold everything!
4. PAJAMA PANTS
This is so random but I love these bottoms. I ALWAYS try and find pj bottoms that are nice and long but I never have any luck (WHY are pajama pants always cut at that akward, unflattering, high-water length?). These are
nice and long and flowy
and I always wear them to bed! I got a medium in these and they are perfect. Probably could have ordered a small but I like mine nice and flowy so I am happy with a medium.
5. ESPADRILLE SLIDES
I made a risk ordering these because
the specific style I ordered
didn't have any reviews. I ended up being so happy with them though! They are super cute and make my legs look longer than they are because they are tall :)
6. PREMIER PROTEIN DRINK
I first discovered these at Costco and I am obsessed with them. Only, they are a lot cheaper on Amazon and they have
more flavors available
. I have been trying to get in 120 g of protein a day (which has been such a challenge for me) and these help me a lot. They have 20g of protein per bottle and are only 90 calories! My favorite flavor is the
raspberry
:)
7. EXERCISE RESISTANCE BANDS
Want a killer booty workout? Use
these
! I hunted down the cheapest yet best-reviewed bands on Amazon and landed on these. They are AWESOME. There are
5 different band

s
and they come in a perfect little drawstring bag so they're easy to take to the gym. Just google 'glue exercise band workouts' and then use these! Can also be used at home for a good workout.
8. AZTEC SECRET FACE MASK
Not sure how I never heard of this stuff until a few months ago. Mix equal parts of
this powder
and apple cider vinegar and prepare for the best, deepest face-mask of your life! I do this a couple times a month (sometimes Kody even joins in) and it is a
powerful mask
. I leave it on for 30 minutes unless it stars burning, then I just take it off. This stuff will clear out your pores like crazy!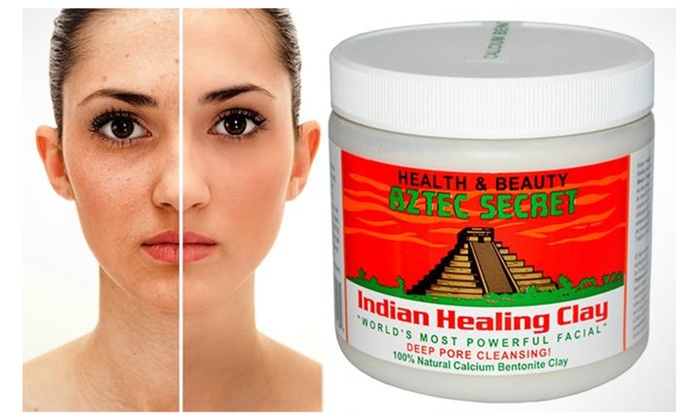 That's a wrap for this month! You can shop from the little links below. If you have any questions on any of the products I mentioned, or if you have any Amazon suggestions for me, let me know! Thanks so much!
Ivy
.